A very warm welcome to the heart of Innsbruck, and to a building that draws the attention of all those who pass by.
With a clear focus and timeless elegance. Spacious rooms and suites – living architecture. Your design-hotel.
The ideal location for your weekend getaway, business meeting or cultural excursion. Only a few short steps separate us from the historic Innsbruck-Altstadt, the Congress centre or the pistes.
You sense, you're in the right place. Life is good.
Enjoy …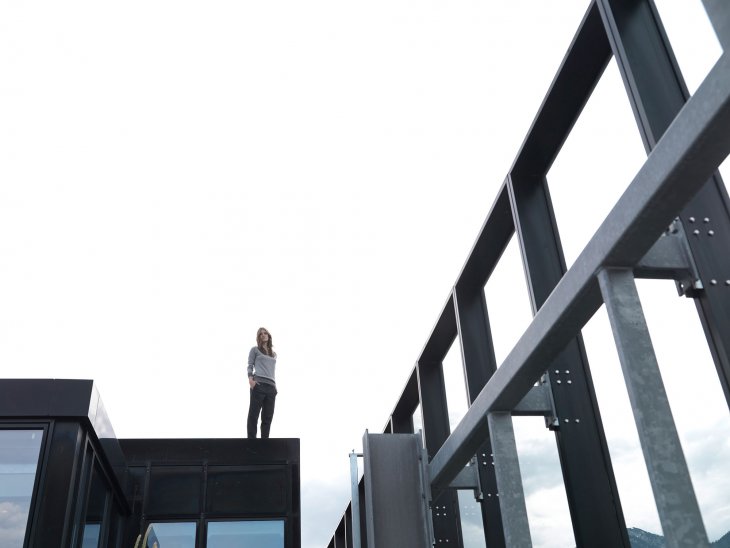 Perfectly formed.
The PENZ Architecture
Nestled in the timeless but modern building complex of the "Rathaus-Galerie" in Innsbruck, the PENZ Hotel expands on the premium design and international architecture. We put the highest value on elegance and design. A feeling of luxury from the first moment, how it should be!
MORE
The PENZ – the ideal location for a comfortable night's sleep for your holiday or business excursion in Innsbruck. Enjoy all the comforts of a 4-star city hotel.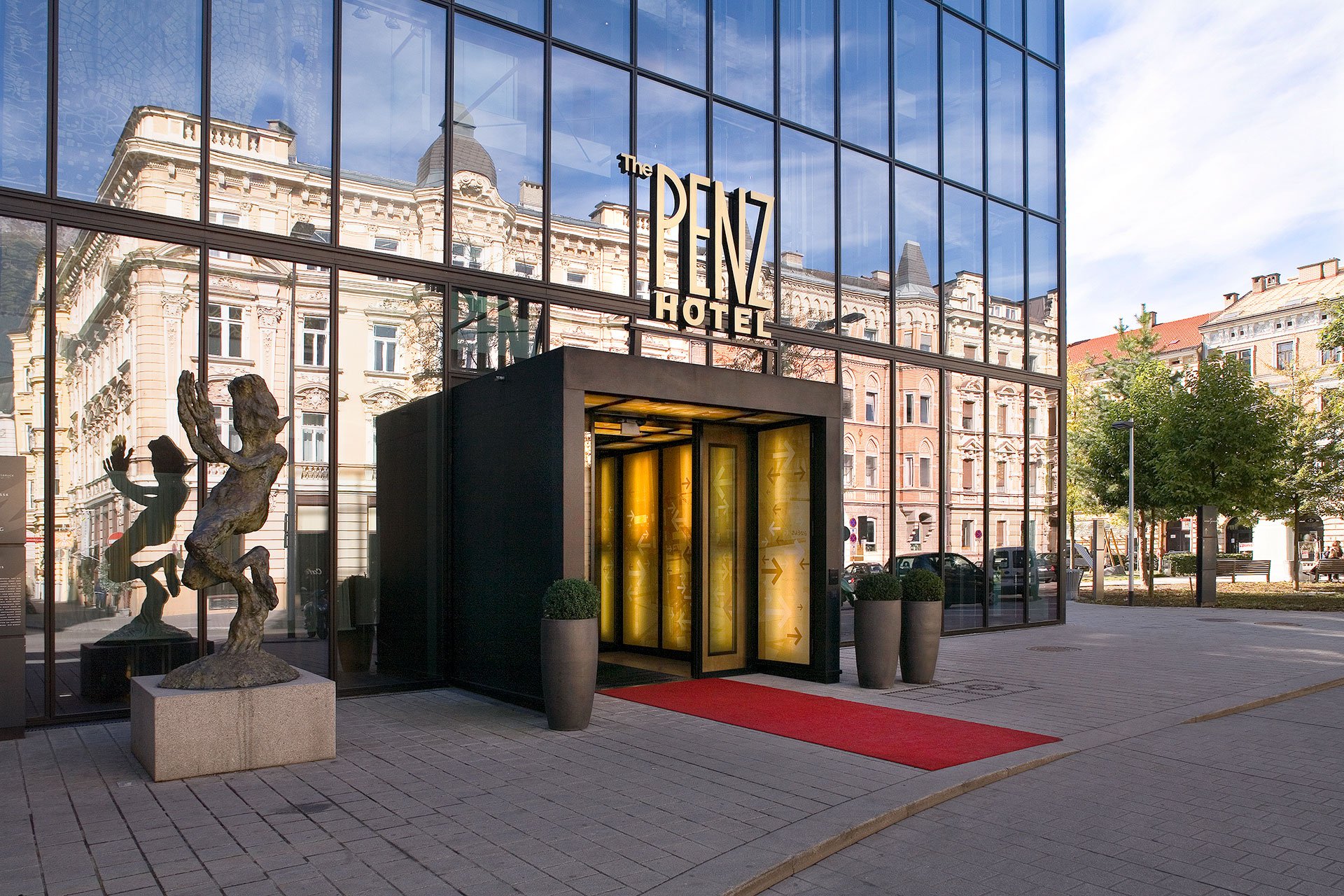 The PENZ Hotel is a connoisseur's dream. A careful selection of interior design features as well as hand crafted furniture adorn the entire building. Every stay promises to be comfortable as well as practical. Our in-room facilities conform perfectly to the desires and needs of our guests: a height-adjustable side table for work or relaxation, individually regulated air conditioning and heating, as well as sun blinds in every room. Stylish, convenient furnishings for maximum relaxation.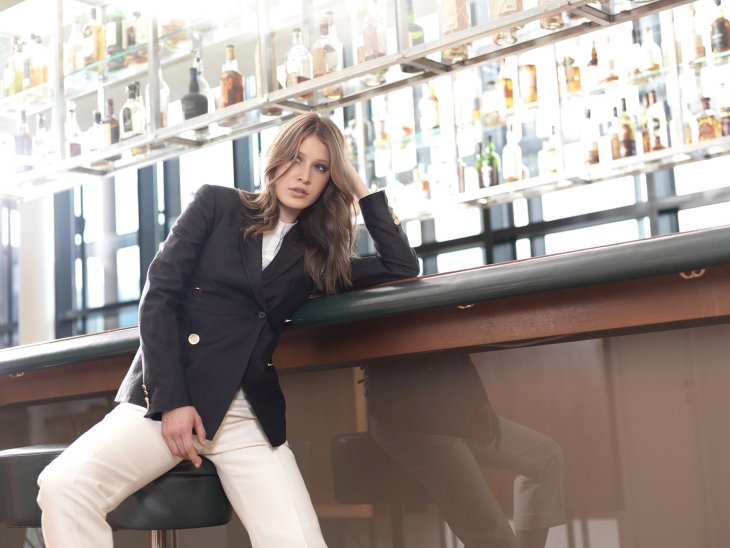 Out into the distance.
5th floor Rooftop Bar
A look out across the rooves of the city. An evening drink. Meet up with friends. A perfect end to a perfect day. Your luxury hotel.
MORE